Thursday, April 28, 2011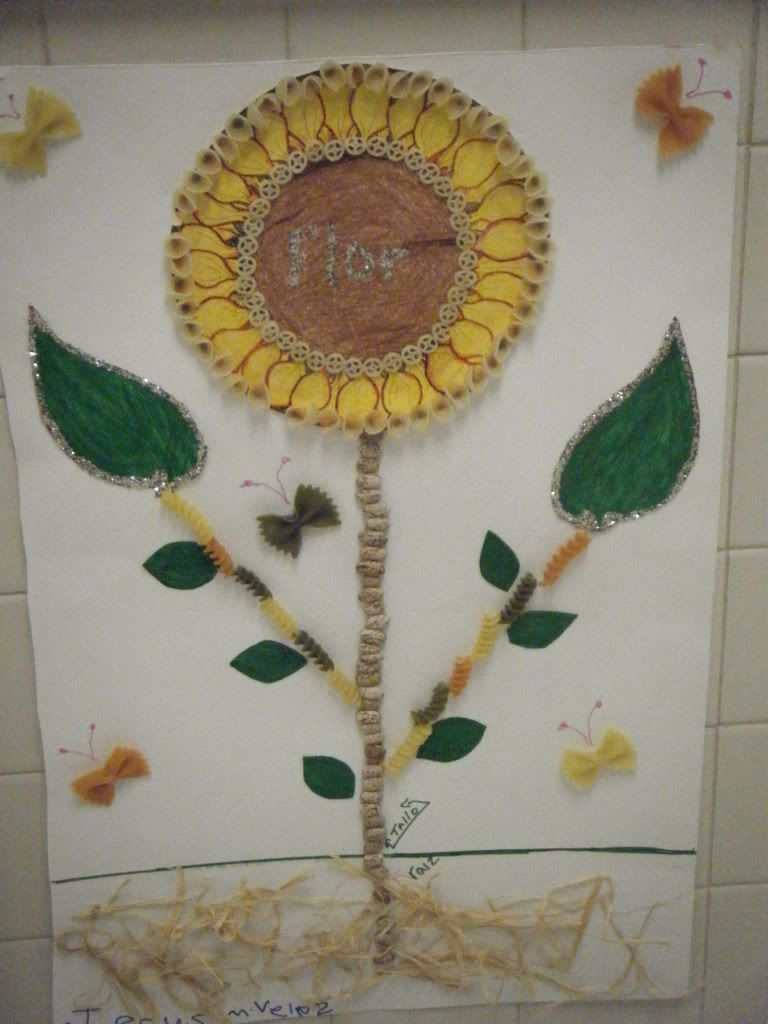 Have you ever wondered what to do with scratch CDs? Well I used this idea from The Bag Ladies. I used the CD and created a clock to tell time. What a create way to reuse and go green!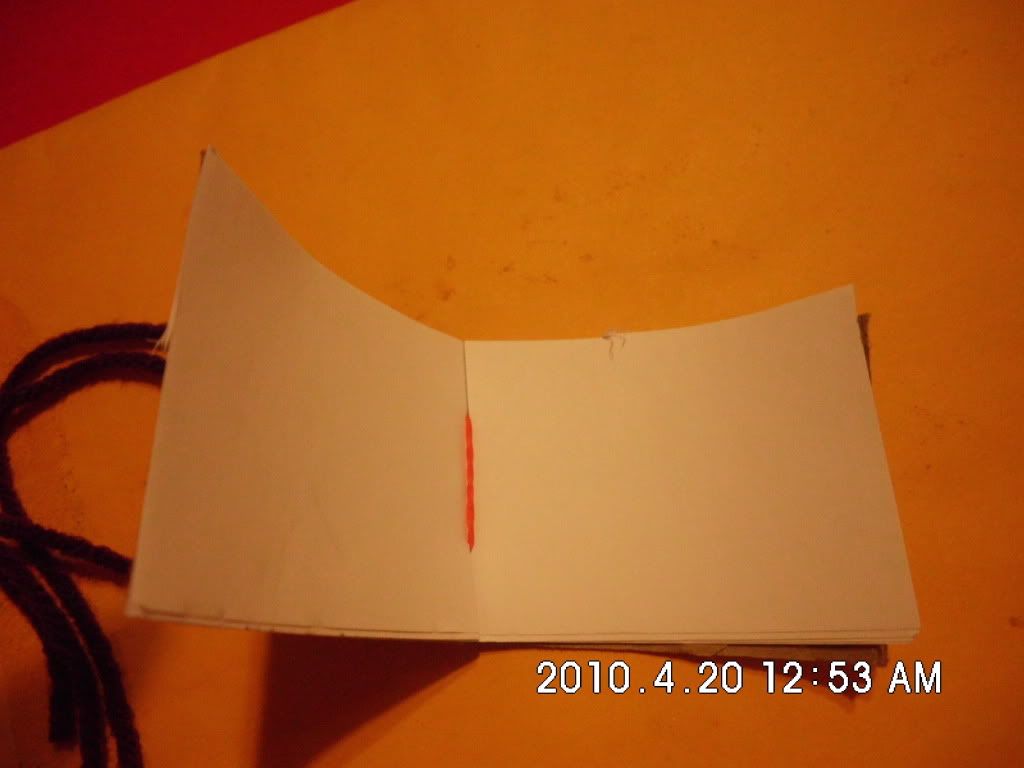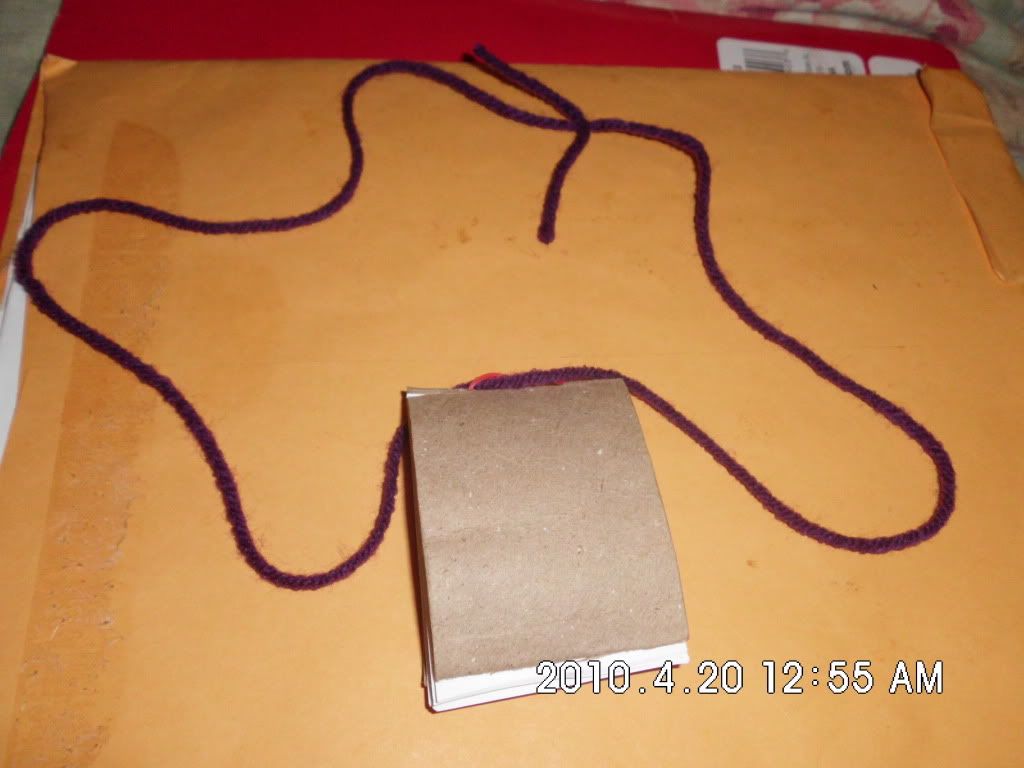 This February I attended a workshop with The Bag Ladies. They have a great ideas. One of the ones they used was reusing the toilet paper rolls. What you do is smashed them and cut them in half and create a little book. This is how it suppose to look.
Sunday, April 24, 2011
I still getting the hang of blogging....I am wondering how to you insert a google docs. I need some cheat notes. Please help. TIA
At the beginning of the year I create a homework binder. I like to put some type of study guide that will help them throughout the year. I created this homework helper for math. It has the basic concepts that students should know.
Homework Helper
(click here)
Saturday, April 9, 2011